Why So Many People Trust Us With Their Hearing
At T Edward Hearing Center, we're committed to helping our clients restore their hearing and improve their quality of life. Armed with the latest hearing loss technology, we'll help you get back to doing what you love. Meet our team of highly qualified hearing aid professionals.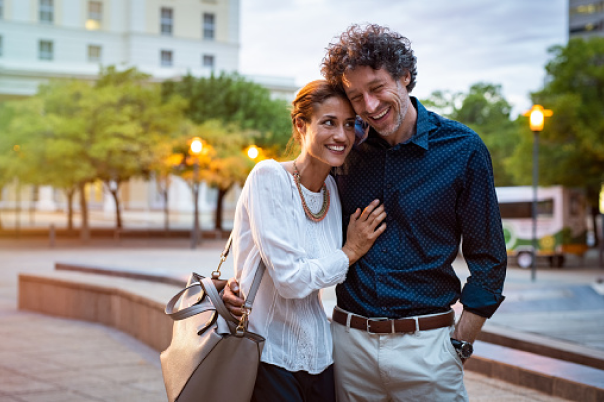 Meet Our Team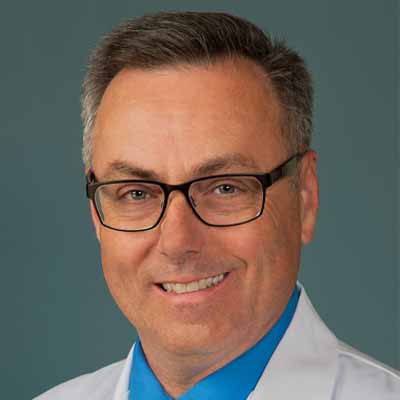 Terry Hacha, H.I.S.
HEARING INSTRUMENT SPECIALIST
Terry Hacha, Hearing Instrument Specialist, is an experienced and dedicated professional who is committed to helping those with hearing loss discover that their quality of life can be dramatically improved with the use of amplification.
Terry works with his clients to provide great value, the most advanced hearing technologies, and a solution that will fit their unique lifestyle. Terry provides a relaxed, honest, and friendly experience in his office and his goal is to enhance the quality of life in Warsaw, Winona Lake, and Kosciusko Counties.
What our clients say about T Edward Hearing Center
It brings us great joy to restore hearing and improve the lives of our friends and neighbors in Warsaw, IN.
We're here to help you get more out of life.