Get Help With Your Hearing in Warsaw, IN
Give us a call or fill out this form and we can help you get started.
---
T Edward Hearing Center
2306 Dubois Dr.
At Alick's Home MedicalWarsaw, IN 46580
Monday – Friday, 9am-5pm
Closed on 1st & 3rd Tuesdays, Wednesdays, and Thursdays while we are in our satellite locations.
Weekend & After Hours appointments are available upon request.
Call or Text Us Today!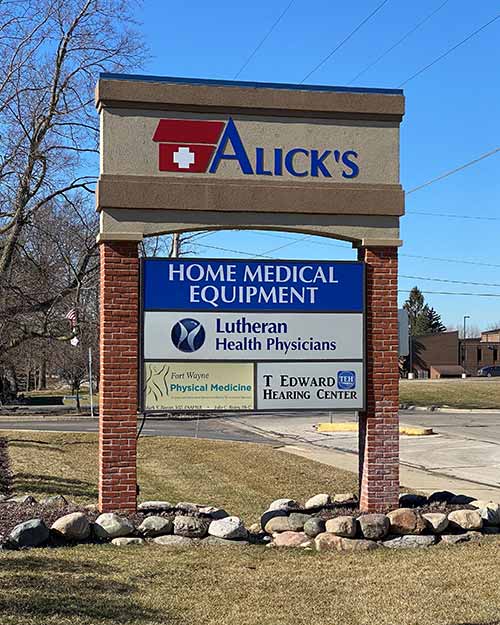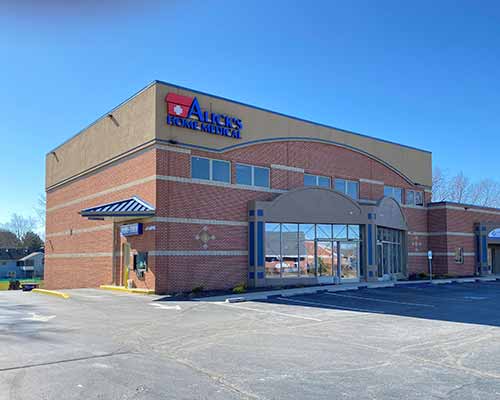 Send us a message
It's time to say yes to a more connected life.
Satellite Locations
---
Topeka, IN
Plain Church Group Ministries Building
128 Roy Street
Topeka, IN 46571
1st & 3rd Tuesdays
Middlebury, IN
DaySpring Christian Healthcare
1155 North 1200 West
Middlebury, IN 46540
1st & 3rd Wednesdays
Nappanee, IN
Williams Family Chiropractic Clinic
109 North Main Street
Nappanee, IN 46550
1st & 3rd Thursdays
Meet Our Hearing Aid Professionals in Warsaw, IN
Terry Hacha, H.I.S.
HEARING INSTRUMENT SPECIALIST
Terry Hacha, Hearing Instrument Specialist, is an experienced and dedicated professional who is committed to helping those with hearing loss discover that their quality of life can be dramatically improved with the use of amplification. Terry works with his clients to provide great value, the most advanced hearing technologies, and a solution that will fit their unique lifestyle. Terry provides a relaxed, honest, and friendly experience in his office and his goal is to enhance the quality of life in Warsaw, Winona Lake, and Kosciusko Counties.
What our clients say about T Edward Hearing Center
It brings us great joy to restore hearing and improve the lives of our friends and neighbors in Warsaw, IN.