Discover Your Personalized Hearing Aid Solution
Our mission at T Edward Hearing Center is to do one thing — to help you hear better and get more out of life. To do this we provide highly personalized service and customized solutions. We know you weren't made by a cookie cutter and chances are a cookie-cutter solution isn't right for you either.
The first step to better hearing is to understand what type of hearing loss you have.
To do this you need a hearing test, the same way if you needed glasses you'd get your eyes tested. It's a first step towards discovering which hearing aid solution will work best for you.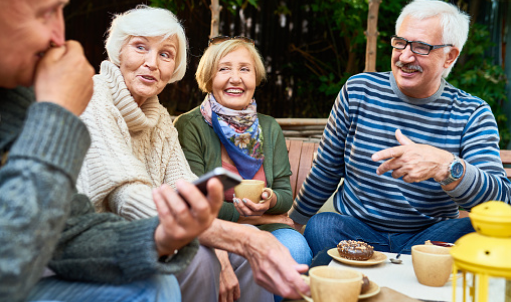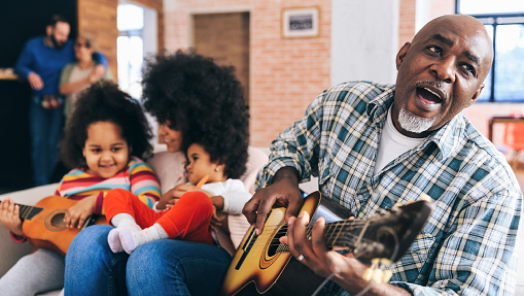 How we help at T Edward Hearing Center: Hearing Aid Services in Warsaw, IN
We help connect our clients with the wonderful sounds of living life based on exactly what they need.
We offer a variety of hearing services including:
Hearing Testing
Determines the overall function and performance of your ears.
Hearing Aid Fitting
Makes sure your hearing aids are comfortable and set to your hearing needs.
Tinnitus Management
Relieves the ringing, whooshing, gurgling, and clacking noises caused by tinnitus.
Hearing Aid Repair
Includes repair of devices, professional cleaning, and battery adjustments.
Hearing Protection
Customized hearing protection for musicians or those exposed to loud sounds regularly.
Earwax Management
Remove the gunk blocking your ears that could be causing your hearing loss.
What to expect from our hearing services
We are a team of hearing aid professionals, not salespeople. Our goal is to help you understand your hearing abilities and help suggest ways you can improve your hearing if needed. We never push you to buy something you don't need. Instead, we meet you exactly where you are and help you along your journey as much as you want us to. Here are the steps we take to meet your goals with you:
Hearing Test

We use our state-of-the-art equipment to check your existing hearing levels and talk with you to understand where you feel disconnected.

Choose the Best Solution for You

Once we understand exactly how your ears are functioning, we will recommend the best solution for your needs and budget. Our job is not to sell you something you don't need, but to help you reconnect to life as much as possible. If you decide that you need hearing aids, we will order them. Some of our favorite hearing aid brands are:

Starkey
Phonak
Signia
Widex
ReSound
Unitron
Rexton
CapTel

Get Fitted for Your Devices

Once the hearing aids are ordered, we fit them to your ears and check them to make sure they are working properly and that you are happy with the results before you leave our office.

Services and Recheck

We see you again on a regular basis to make sure your devices are working well and that you are happy with them.
Payment Options
We understand hearing devices can be a big investment. That's why we offer multiple ways to pay for those devices so that you have options that fit almost any budget.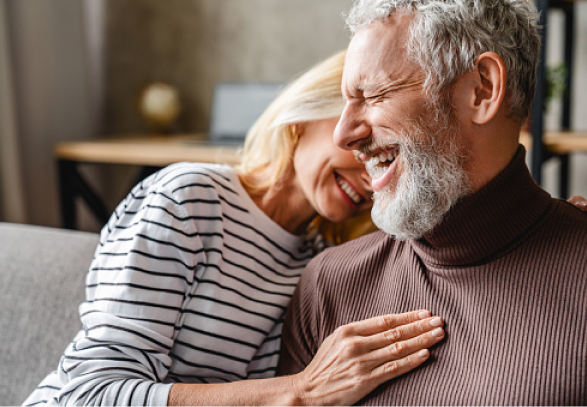 Credit Cards
Financing
Some insurance

Medicaid and Medicare
Humana
TruHearing
Hear.com
UnitedHealthcare / EPIC
Hearing Care Solutions
ZipHearing
Amplifon
American Hearing Benefits
You have the right to receive a Good Faith Estimate explaining how much your medical care will cost. Find out more about your rights.
We're here to help you reconnect to life.